We have worked on literally thousands of 1200s and 1210s. Let us make yours the best they can be.
We are pleased to now offer express RCA swaps at a special price. Same- or next-day turnaround.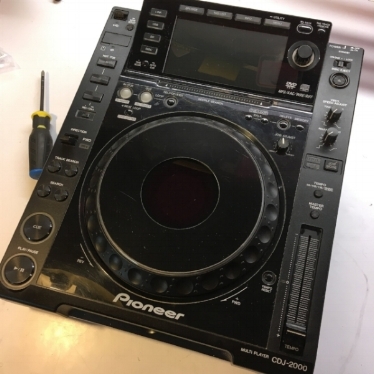 CDJ, DDJ, PLX repairs and more.
From funky faders to popping filters, we've got you covered.
Roland, Korg, Akai, Yamaha, Ensoniq, and more...
...from Roland, Multivox, etc.
Broken USB jack? No problem.
Powered Speakers and Amps
JBL, Mackie, QSC, and Crown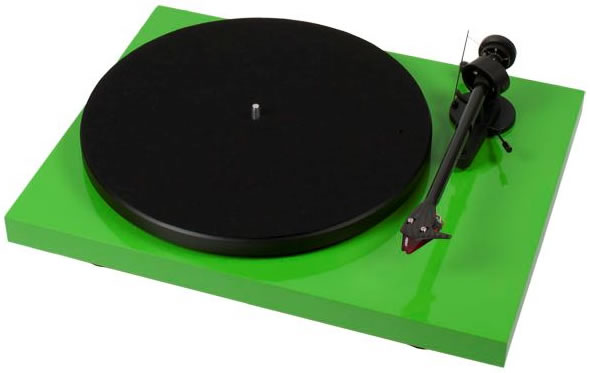 Pro-Ject Turntables and home record players
DJ FIX is an authorized service center for Pro-Ject.